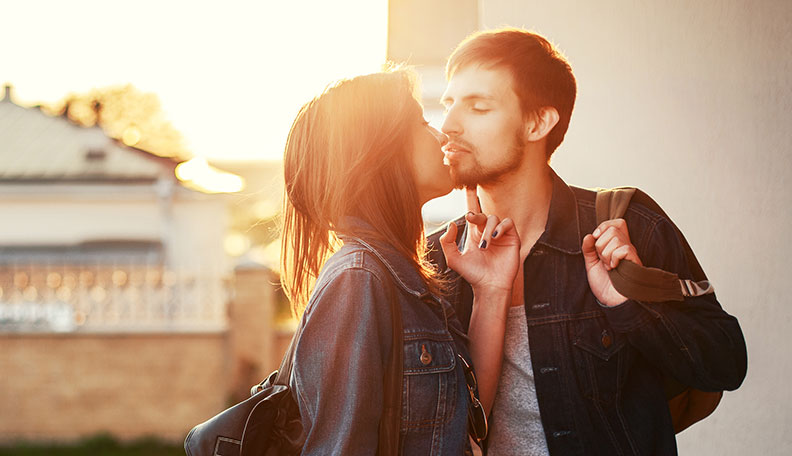 Ways of making men Irresistible-Men will go crazy
A woman who is irresistible to men is one who is attractive and too tempting to ignore.  Many are always around her like kids waiting for a birthday cake.
If a man has never drooled over you, this article is for you. I am going to teach you how to make yourself irresistible to men.
You can boost your confidence when you feel irresistible. I am therefore going to give you some tips on how to be irresistible.
Be confident, he will fall for you
Confidence is important especially when it comes to attracting men. If you learn how to boost your confidence you'll upgrade and you'll see the outcome, although it might not be possible to change anything about your physical self.
Men will see you differently, you'll stop settling for less. All this will help you find your ideal man.
Make eye contact quite often
Making eye contacts with your object illustrates your confident. When a woman isn't sure whether a man is interested in her, she will steal glances and keep her eyes down most of the time.
A confident woman will, however, look him straight in the eye and smile. The man might be married, might be not interested, but a confident woman won't care because of the very confident.
If you are finding it hard to maintain eye contact, you can begin practicing it frequently. Then try practicing it with men you find attractive. It will eventually come out natural.
Be independent
Being independent is advantageous. It keeps you busy as well as making you irresistible to men. You aren't pretending about anything; you are always busy doing your things. Having an independent life means that you do things that make you happy on your own. A man should just improve that and not replace it.
Humor is attractive so laugh a lot
Humor and laughter are components of attraction. Researchers have discovered that both men and women want partners who can make them laugh and also laugh at their jokes.
Be patient
Love shouldn't be rushed. Be patient with life. Everything will fall into place at the right time. You can date multiple people and choose the best. If you are not satisfied, do not marry them but continue dating until you find your perfect match. Better marry late than marry wrong. Trying to rush finding the right man won't work and you could end up getting hurt more. Men can always tell when a woman is desperate. Therefore, if you go out with a man trying to make him the right man for you when he's not, he'll most likely bolt.
Smell nice
The scent is one of the biggest components of attraction. Do not overlook it. Just like you take time to choose that perfect outfit and putting on make-up, you should also invest in scent.
Men are always attracted to ladies who smell nice. What you need to do is just find a nice perfume that compliments you and you are good to go.
Be positive
Being positive will make you irresistible to men. If you are not naturally positive, work on it. If you always talk bad about others stop it. It's not attractive. Being positive has a lot of